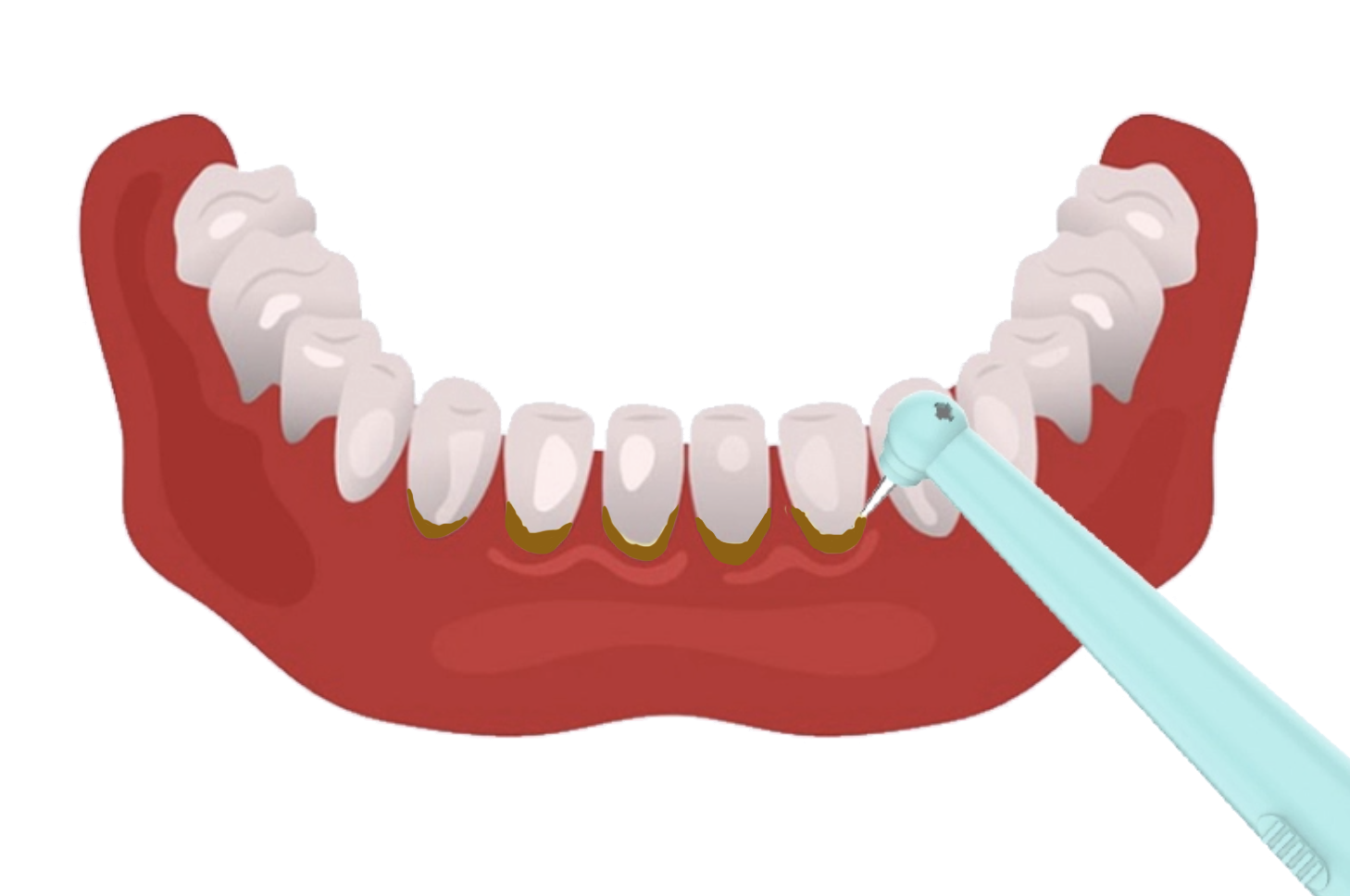 Calculus Remover helps to remove stains, tartar and plaque from your teeth without damaging them.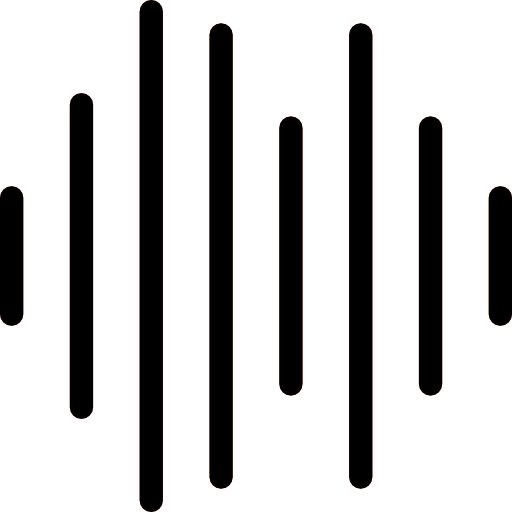 New powerful motor that makes over 20,000 vibration in a minute.

No need for expensive dentist visits. Take care of your teeth at home with Sonic Brush Pro

What is Calculus Remover?

Well, in a few words, it's your personal robot dentist that takes care of your teeth. Removes Tartar, Stains and calculus.


Waterproof : IPX7 Rated
Vibration Speed : 20,000/min
Weight : 120 Gram
Battery capacity: 450 mAh
Charging : 5V
Calculus Remover

2x Replaceable Heads



Micro USB Cable
User Manual
REAL CUSTOMER, REAL RESULTS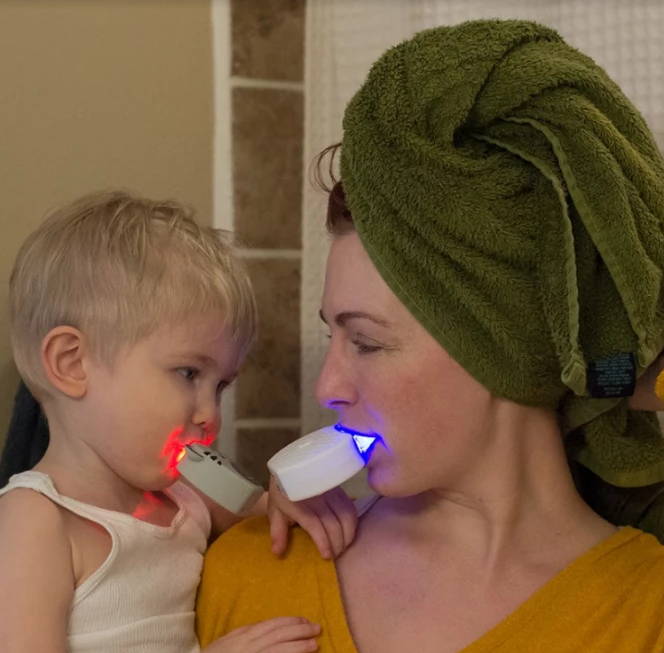 We love our Sonic Brushes. They are comfortable and fun way to brush and whiten your teeth.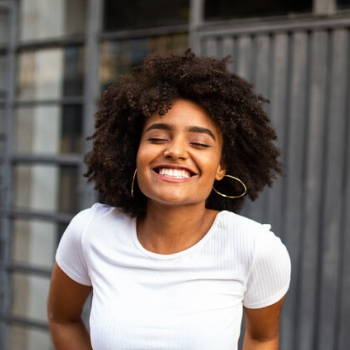 Amazing toothbrush that has teeth whitening mode integrated. I am surprised by the whitening result.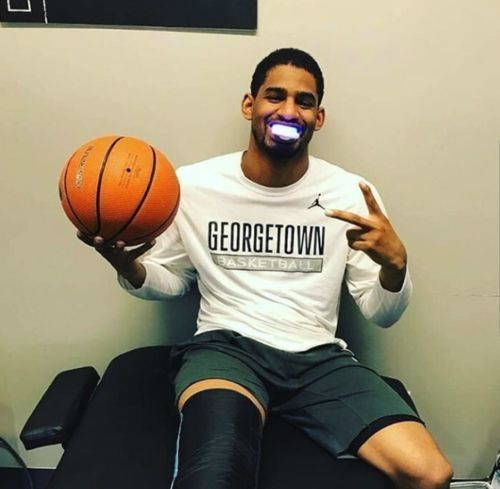 My go-to toothbrush. This unique brush is fantastic looking and does an excellent job!