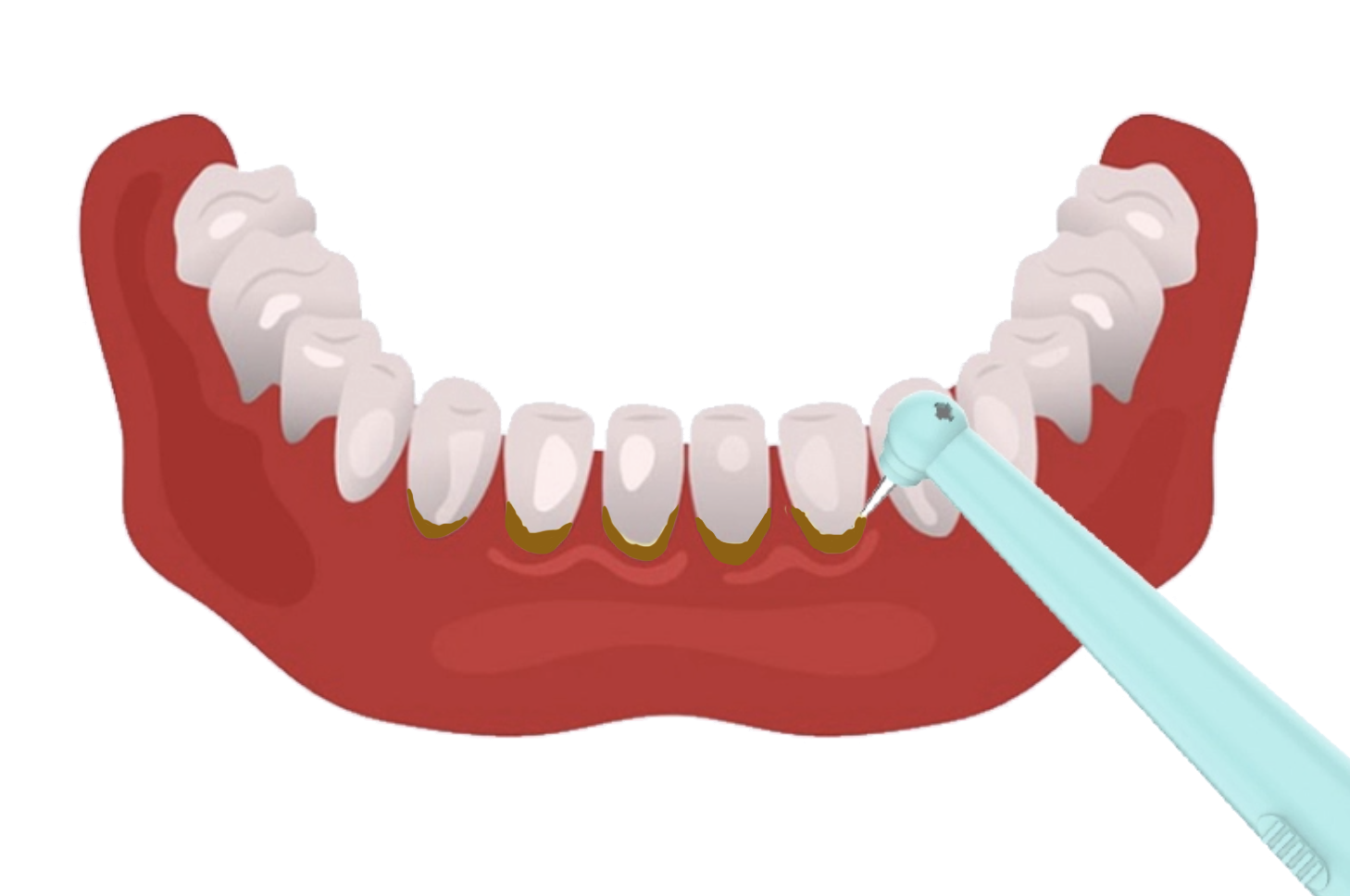 Calculus Remover helps to remove stains, tartar and plaque from your teeth without damaging them.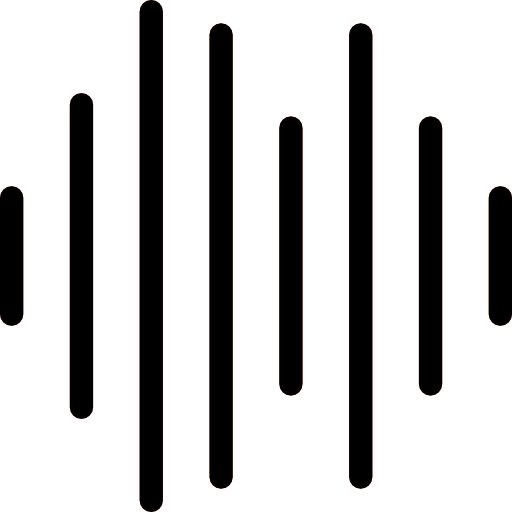 New powerful motor that makes over 20,000 vibration in a minute.

No need for expensive dentist visits. Take care of your teeth at home with Sonic Brush Pro

What is Calculus Remover?

Well, in a few words, it's your personal robot dentist that takes care of your teeth. Removes Tartar, Stains and calculus.


Waterproof : IPX7 Rated
Vibration Speed : 20,000/min
Weight : 120 Gram
Battery capacity: 450 mAh
Charging : 5V
Calculus Remover

Micro USB Cable



User Manual