Sonic Facial Brush is a powerful, professional-grade facial cleansing brush. It combines sonic cleansing with a hot and cold compress function to deeply and effectively cleanse the skin, delivering superior results. Perfect for a thorough and refreshing cleansing experience, this high-tech facial brush is a must-have for any skin care enthusiast.
NEW ADVANCED
SONIC CLEANSINGBRUSH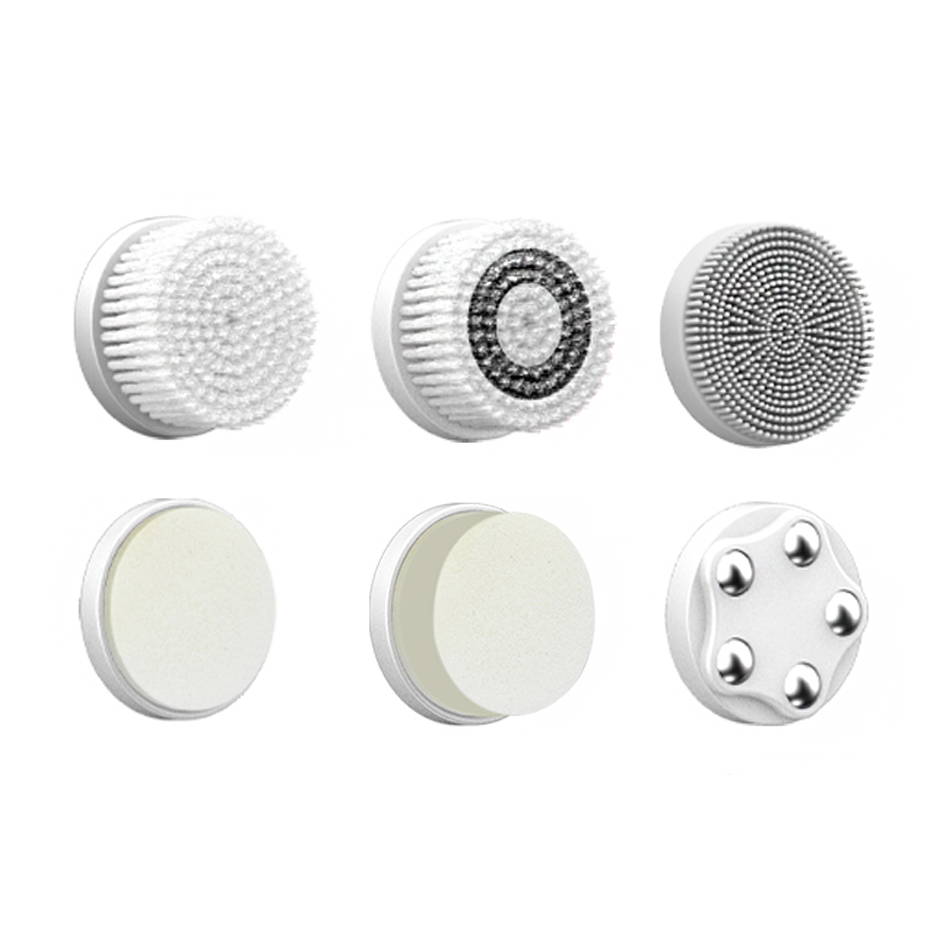 Soft Brush Bring The Gentle Touch
The brush bristles measure only 0.055mm in diameter. It is only a quarter of the pore diameter. It gives you the most gentle touch deep inside the pores. The brush head is even recommended to use on sensitive skin, for a gentle and deep clean.